Burton Overy
GENERAL
Burton Overy is without doubt one of the prettiest villages in South Leicestershire and is largely made up of fine period houses and cottags. It is located just to the South of Leicester and is close to Great Glen where Leicester Grammar School and Stoneygate School are located. The village is mentioned in the Domesday book and in the past has been referred to as Burtone, Novrey. There is a thriving village community and perhaps one of the most famous events is the annual Christmas tree festival. The village has one of the best village halls in the area, where there are numerous activities.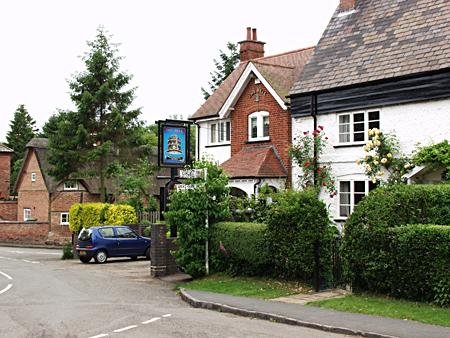 NURSERIES AND PLAYGROUPS
Stoneygate School, Great Glen, Leicester, LE8 9FL
SCHOOLS
There are no schools in the village. The local private schools include Leicester Grammar School and Stoneygate School
SPORTS CLUBS
A number of sports clubs are based here including ladies and mens hockey club and a swimming club.
CUISINE
The Bell, Main Street, Burton Overy.
LOCAL AUTHORITIES